Our story has already begun. You might know it, too.
The most fascinating thought of all as I am sitting here writing to you is…
actually you might know much more about US than I do
Fill my holes.
Come!
Yes, I can see myself clearly… walking with my suitcase through the dark forest.
The birds. Do you know how they sound at 2 a.m. ?
at 4 a.m. ?
when such nature surrounds me sometimes and it sounds ~ smells ~ looks, I extend instantly. The first feeling is usually pleasure and pain – and it becomes hard to distinguish what is what: as if Gross Energy inside did not have enough room in my heart and stomach.
Same when I make love and there is "beyondness", Gross Energy accumulates.
So…
I will be walking alone through the dark forest in the middle of the night, carrying a heavy suitcase.
Then I will be in a train – this time World passing in front of my eyes, we change roles…
Then I will reach Your Forest. It's swampy, I remember. And I'll collect something there. Something I left behind last year in Ryslinge.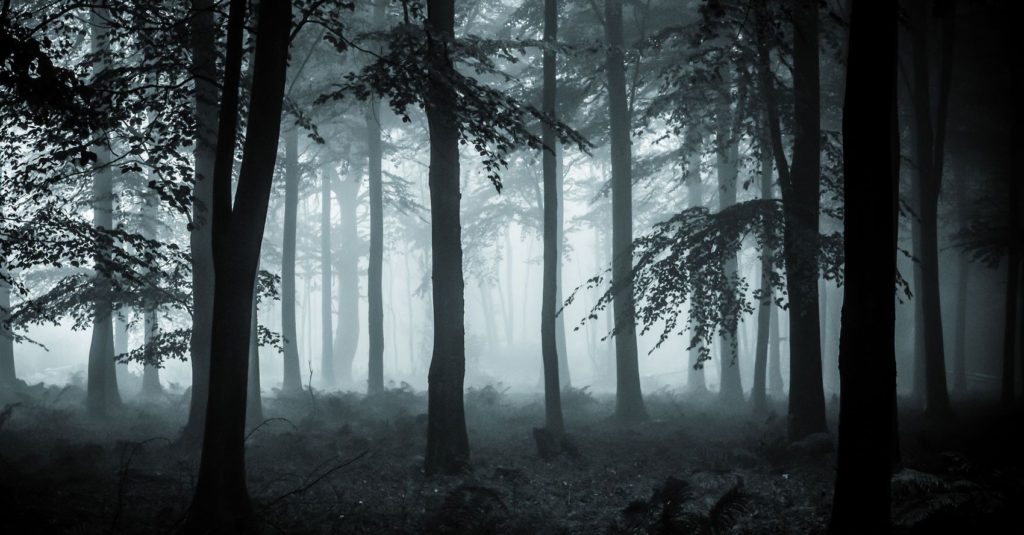 … then I will step into the Sun.
And we'll gradually be filling ghostly spaces of the Now-to-be with our interacting bodies.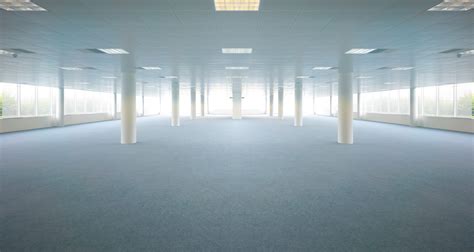 And no, I am not turning from Seas to Forests. It's just another kind of horse.
with love,
The first reaction will always be emotional. All of a sudden I heard myself stating this obvious truth. Regarding what happens in an individual och a group whenever a new situation, change etc. occurs. Such situations where we often are told or feel the need to "be rational about it".…
Sig nærmer tiden. de seneste uger er forberedelsen til manifestationen blevet mere og mere intense. I sidste uge crackede de elever der havde holdt sig for ørerne da vi fortalte om projektet. I denne uge er der vinterferie, og Dan, Michella, Anna og jeg har de sidste dage tømt huset…