BRIDGE BUILDER AND GAB-EXPLORER
In my work-life, I explore and build bridges in the gap between the public School and the national church in Denmark and aesthetics.
More than 4000 pupils every year pass through my hands discussing, sensing, wondering, working, expressing, opening and asking for meaning in this gab.
It is about understanding religion – not about practicing religion. The experiment is to let priests and churches be a reservoir of knowledge, history, culture and lived religion,
whom the teachers can meet with their pupils in order to add a sensory experience and lived dimension to their education and reflection.
I have worked for 10 years in this special area together with artists, actors, scenographs and musicians to seek together with the pupils the special meaning of words, concepts,
rituals, movements, architectural details and thoughts which are found I religion and in the church buildings.
Therefor I find it extremely encouraging that Sisters Academy has taken up the challenge to find a way to let the two giants; the School-system and the aesthetic-system challenge and
influence each other.
I look forward to paticipate.
The Crack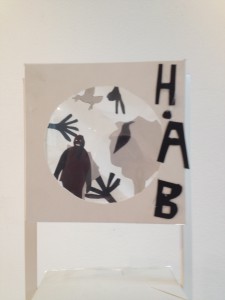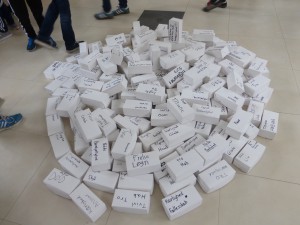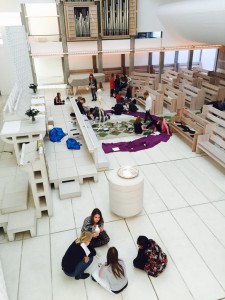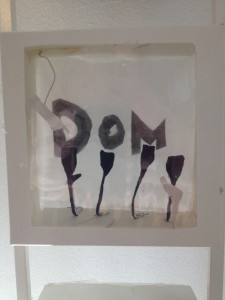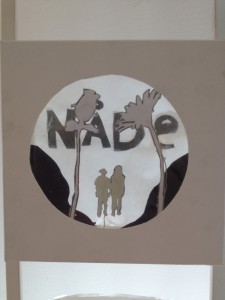 Sisters Hope presented and did the Poetic Self exercise at a Rapolitics seminar on art and activism. Rapolitics is a non-profit organ­i­sa­tion who pro­mote youth empow­erment through a cre­ative and con­struc­tive focus on urban artis­tic expres­sions, rap­tivism, dialogue & demo­c­ra­tic awareness-raising. Their vision is to empower youth to express them­selves & take action. Read…
DAY 1. {AND DAY 0.} First day of manifestation. Brain too tired to worry, so I was as happy and relaxed as exhausted. A girl came to my tableau today. I was a drained teacher after 2 hours of sleep, so I asked her what she wants to do. Not…